Bottle L
Main advantages
Low weight
Unbreakable bottle
Two different seals
Used materials
Stainless steel
Corrosion resistant steel
Durable material without undesirable ingredients, certified for gastronomy.
Detailed Description
Bottle L
Unbreakable 1000 ml single wall stainless steel bottle with screw cap.
The bottle is compatible with most bike bottle holders.
Made of food grade steel containing 16-18% chromium and 10-14% nickel. Highly corrosion-resistant.
The bottle has two different caps, both made of non-toxic polypropylene (PP) and silicone.
The bottle can be inserted into a Alu Mug and a Steel Mug thereby saving space when packing.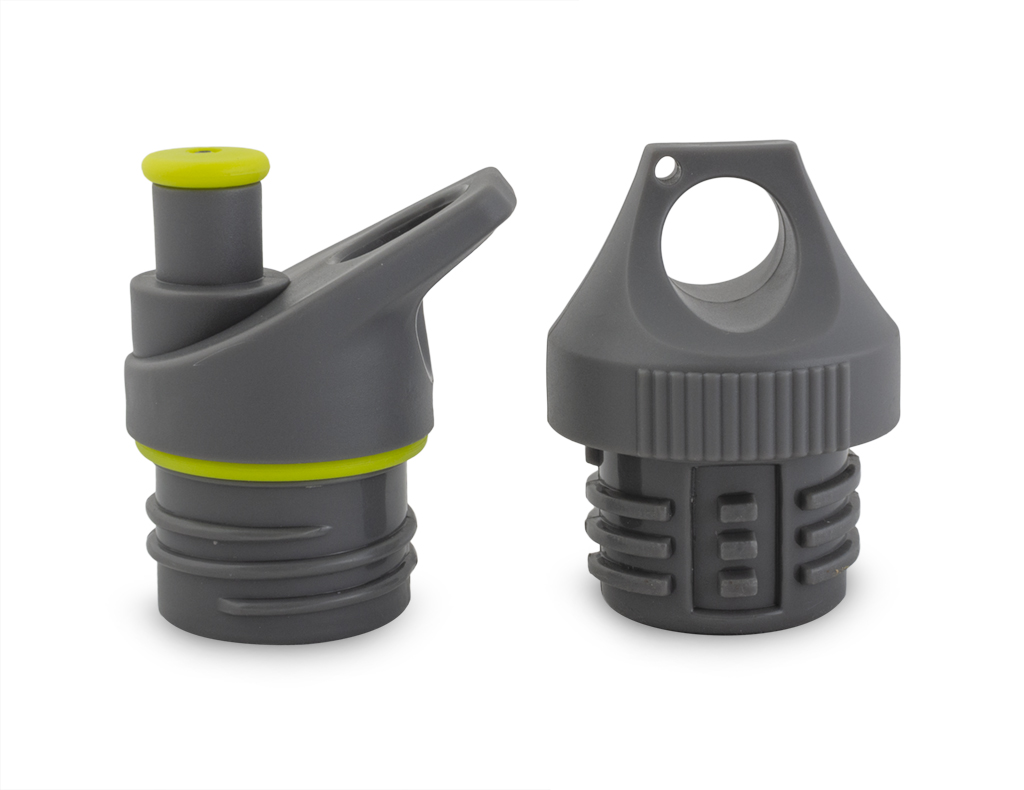 Technical specification
features:
Material
Stainless steel 18/8, polypropylene, silicon
Volume
1 L
Dimensions
⌀78 x 312 mm
Inlet diameter
43 mm
Weight
214 g
Content of the set
Accessories
Second cap with cyclo-mouth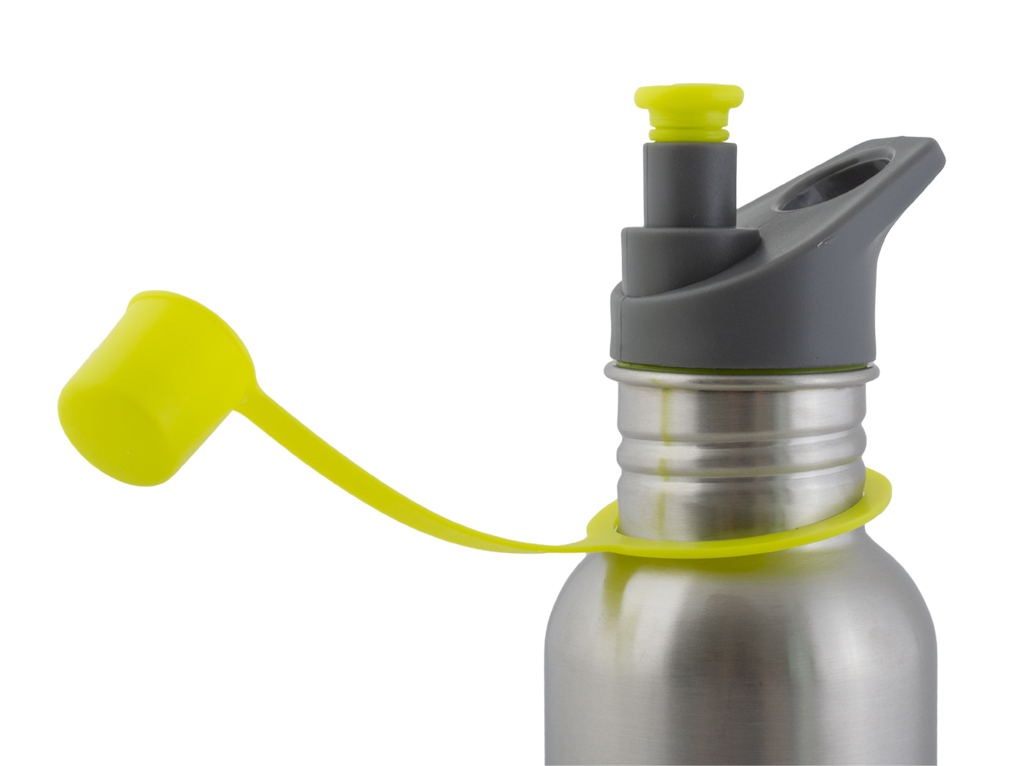 Cycling mouthpiece
We also supply the bottle with a cap that has a mouthpiece known from cycling bottles.
This cap includes a lid to protect the mouthpiece from mechanical damage and dirt.
The lid and mouthpiece are made of polypropylene (BPA-free). The seal is silicone
Screw cap
The cap has a lug for attaching a carabiner/hanger.
The thread is interrupted on two sides - making it unnecessary to completely unscrew the cap to pour.
The cap is made of BPA-free polypropylene, the seal is silicone.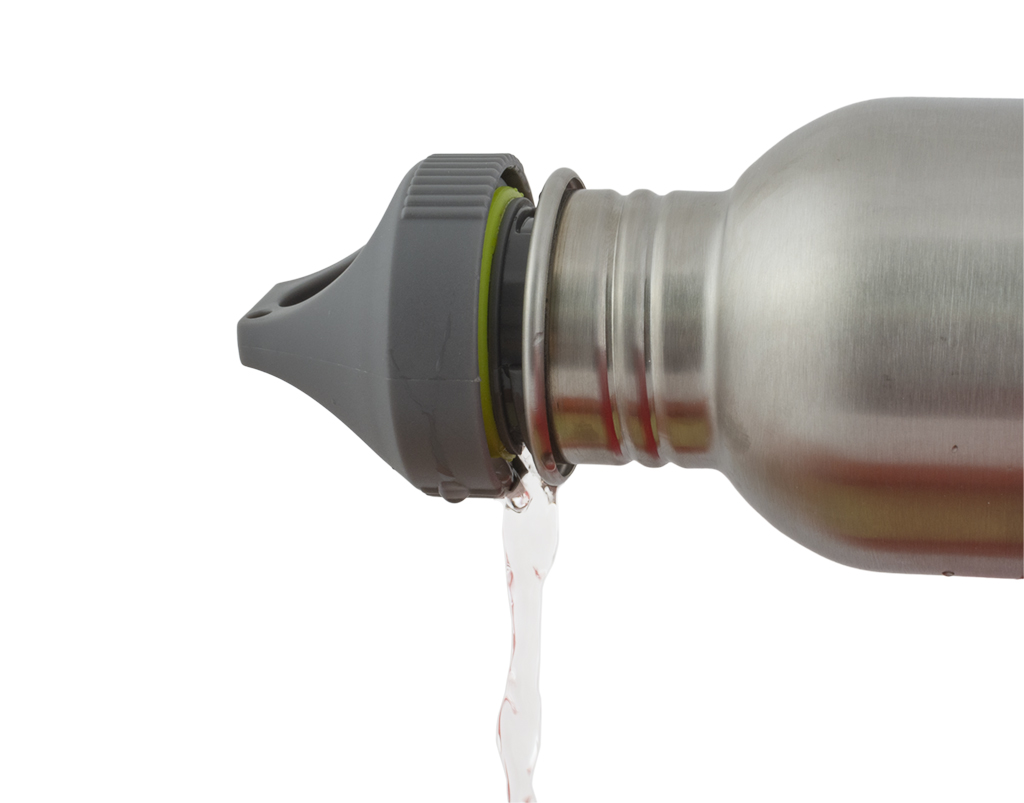 ---