Lite Blanket CCS
Main advantages
Great poackability
Low weight
Possibility to create a blanket
Used materials
YKK Zippers
High quality Japan zippers
The zippers of the well-known Japanese manufacturer, which is one of the best zipper manufacturer in the world. The zippers of this brand guarantee quality, long lifespan and reliability. Components of small dimensions, but of great importance, because their trouble-free functionality is often a condition of the function and usability of the whole product.
BHB Micro
Synthetic insulation filling, great substitution of down.
BHB Micro (Body Heat Barrier) is thermoinsulation material, which is set between the most powerful materials for extreme use. BHB Micro is being used in the highest series of the Pinguin sleeping bags, where substituted earlier used branded materials susch as PrimaLoft® Sport and Polarguard 3D®. Includeíng the BHB Micro into the collection was preceded by series of comparative measurements in the accredited testing laboratory where BHB Micro exhibited the highest values ​​of thermal resistance among all branded insulating materials.
Nylon Ultralight DWR
Very light and sturdy nylon txtile with DWR waterresistant modification
Detailed Description
On a bike with the little one.
Lite is the most packable and at the same time the lightest summer sleeping bag from our offer, and this makes it not only an ideal helper for multi-day cycling trips, but also a must-have item for warm landscapes, both for hiking and for sleeping in a campsite by the sea. With its weight of a little over half a kilogram and volume after compression of around two liters, it will definitely not get in your way in your backpack. In very warm conditions, you will certainly appreciate the option to unzip the Lite completely and turn it into a blanket.
Climate Control Shield
ClimaControl Shield (CCS) technology provides a balanced outer fabric, prevents the escape of warm air from the inside and at the same time ensures adequate breathability.
It optimizes the ratio between windproofness to retain warmth and internal moisture ventilation to prevent condensation.
The combination of these properties ensures user comfort and a favorable internal climate of the sleeping bag.
The water-repellent treatment provides sufficient protection against adverse weather effects.
Fabric with Clima Control Shield it is light, packable and soft to the touch.
Technical specification
features:
Weight
0.55 kg
Zippers
YKK
Insulation technology
Synthetic - BHB Micro
Insulation
BHB Micro 60g/m2
Insulation thickness
Single-layer
Outer material
Nylon Ultralight Ripstop DWR CCS
Inner material
Polyester Ultra-Lite
User's height
190 cm
Width (max/min)
85 cm
Packed volume
3.31 L
Kompressed volume
2.24 L
Connectability (L+R)
No
Packed / compressed dimensions
Ø13 x 30/24 cm
Shape
Blanket
Type
Men (185 - 205 cm)
Season
Summer
features:
Comfort
14 °C
Limit
10 °C
Extreme
0 °C
Aby nebyla zima.
Protože víme, že pro spánek je zima nepřítelem číslo jedna, bojujeme proti ní všemi možnými prostředky.
Zip je samozřejmě oboustranný a lze jej zapínat jak zevnitř tak i zvenčí. Navíc je z vnitřní strany opatřen légou, která účinně zabraňuje tomu, aby skrze něj profukoval vzduch. Ta je navíc vycpaná, takže případné nalehnutí na zip by nevzbudilo ani princeznu na hrášku.
Bude se to zdát jako banalita, ale koho z nás by napadlo nosit do přírody kolíčky na prádlo? Proto jsme naše spacáky vybavili dvěma poutky pro snadnější zavěšení a rychlejší sušení.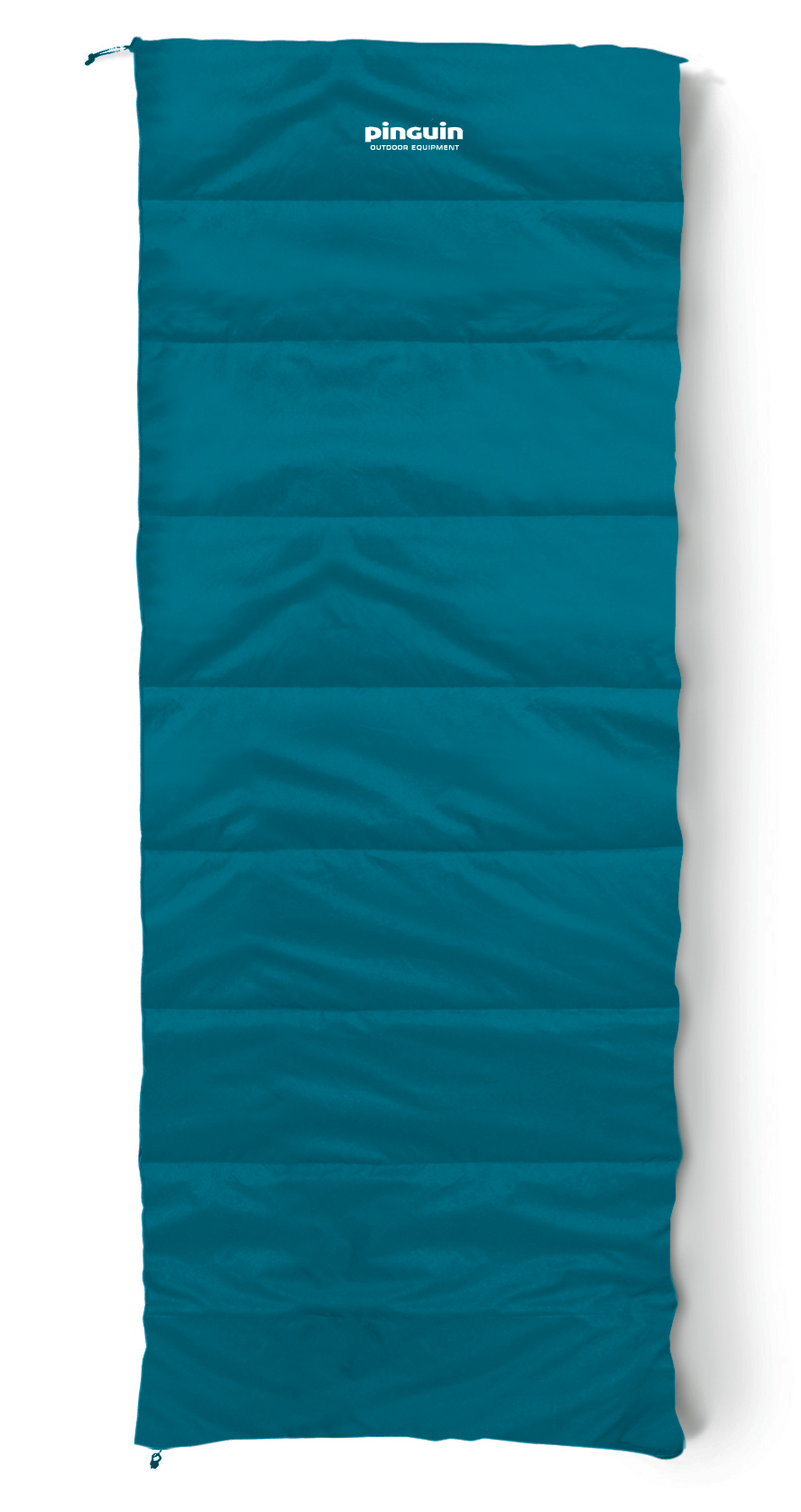 When the heat is unbearable
If you happen to be sleeping in really warm regions and you will be really warm, there is nothing easier than unzipping the Lite and transforming it into a 170x190cm blanket, under which your significant other can also fit without any problems.
p>
Single-layer thermal insulation BHB Micro (1x60g/m2)
In taking care of your thermal comfort and at the same time low weight and packability, we chose single-layer thermal insulation. The BHB Micro microfiber fleece is sewn to the outer fabric with regularly spaced transverse seams, which ensures its constant even distribution.